This Year So Far
Happy Customers

197

Speaking Engagements

21

Workshops

11

Cups of Tea (this week)

14
I won't just do it for you, I'll show you the magic of how
Wouldn't it be nice if someone worked with you to create unique marketing solutions? Born out of tragedy, the purpose that drives myself & my team is to empower our clients to have a sustainable & profitable business that we evolve with.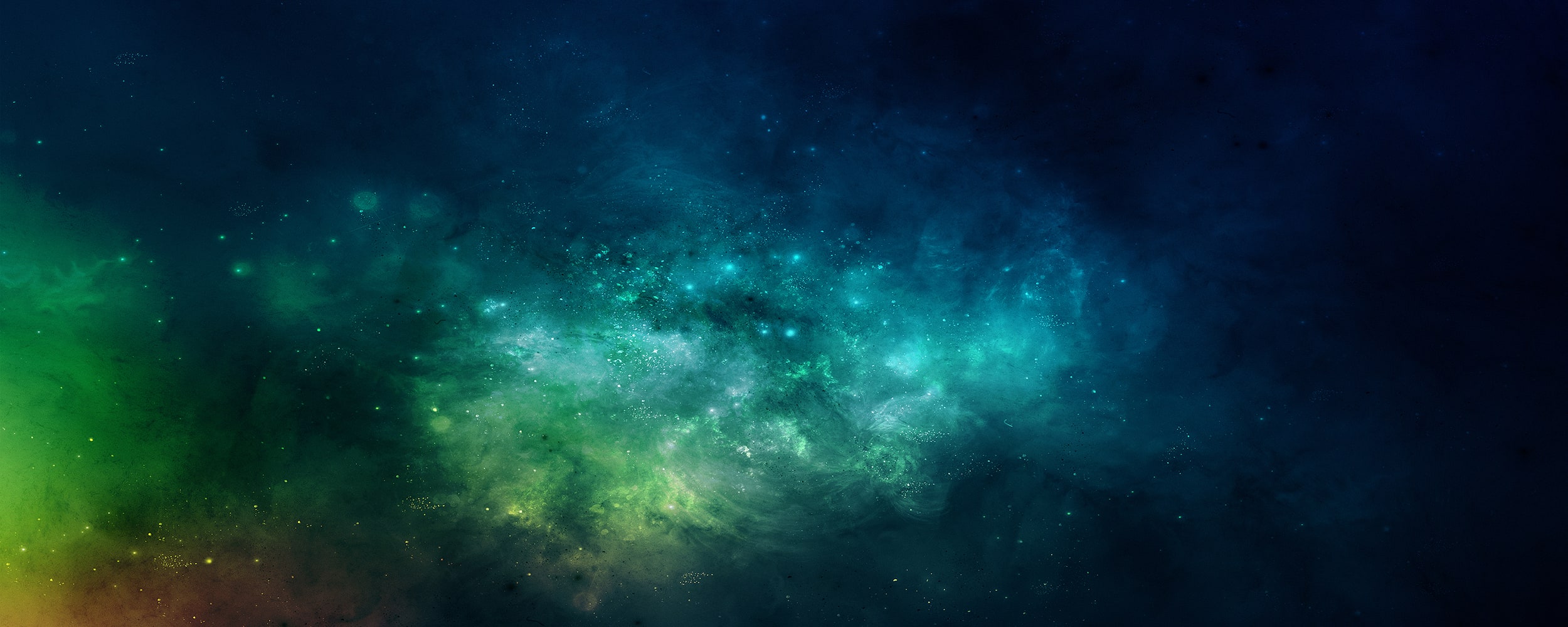 Digital Disconnect Retreat
A personal development weekend with a difference, disconnect from your technology, reconnect with yourself, your message, your purpose, your values and connect and create lifelong friendships.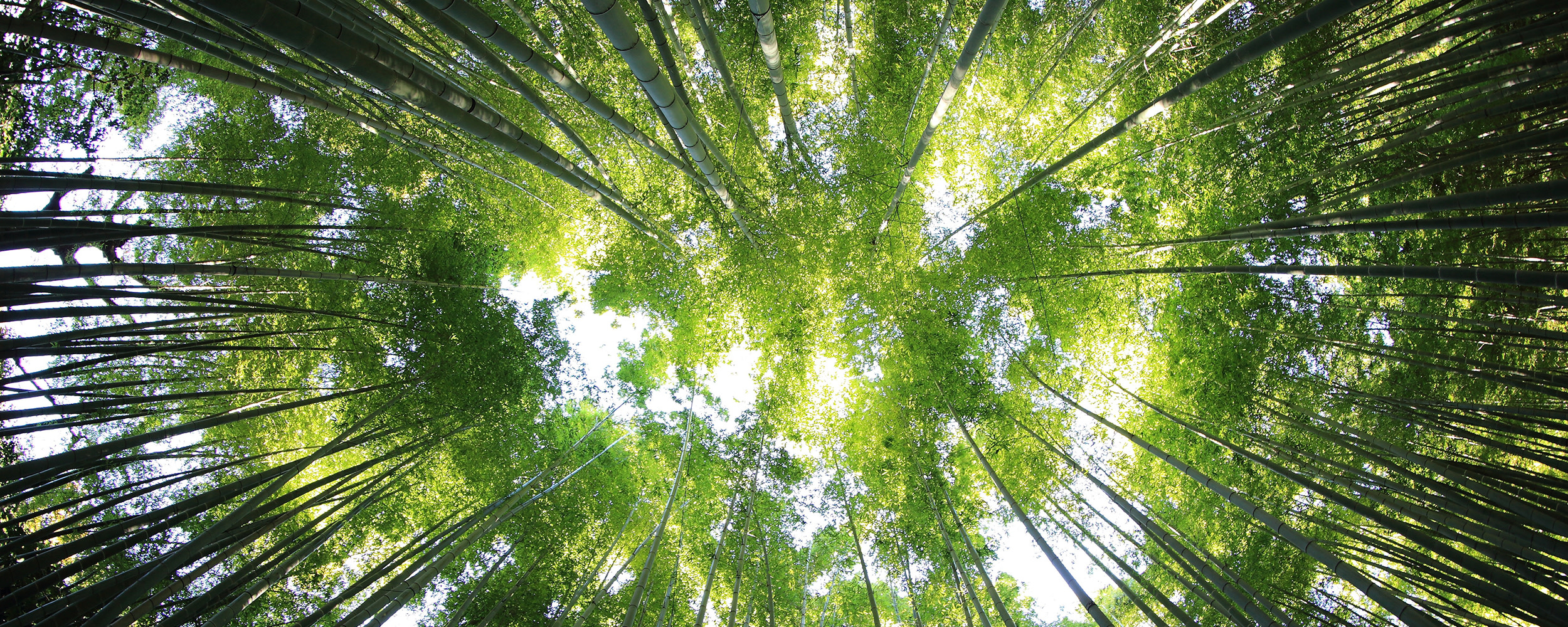 We had been aware of Ming's work for some time and engaged her to assist with the development of our social media strategy and enhance our website structure and performance. In the time we have worked together, it hasn't seemed like work. We have streamlined the website and achieved some great traction with our social media strategy.

We went from an almost non-existent social media presence to one where we now have social media driving traffic to the web site and the web site driving content for social media. Our web and social media presence are greatly improved through the influence of Ming and her team.

Jackie O'dowd –

Realising Potential
I had the pleasure of spending 4 hours with Ming today. My business partner and I received a huge amount of value to help us move forward individually as well as together within our joint business.

Ming's knowledge and more importantly, her energy is second to none. I am a huge advocate of what she preaches and her ability to help educate others along their journey.

Thank you, Ming, for a very good afternoon of planning and direction.

Martin Ball –

Martin Inspires
Ming is a fabulous mentor. She is is patient, knowledgable and breaks down content in small easy to digest chunks. I was able to implement her tips and tools without feeling overwhelm and she gave me the confidence to get stuff done. I have learned so much from Ming about so many things. I have changed my story of "you can't do that it's technical" which is the story I was fed by someone else to "I can do this with the right mentor by my side" Thanks Ming you are A-Ming-zing!

Lisa Evens –

Speaking Savvy
These guys are outstanding, I learned more in 2 sessions than I did in 2 years figuring it out myself. If you want to fast track your business, get in contact with these legends!

Angela Gawthorne –

Fitness Revolution
Above all other wonderful things which Ming is, she is an excellent friend. It is suitable yet over-simplified to say Ming is someone you want 'in the trenches' with you. She is incredibly supportive, intelligent and pragmatic. She is someone I admire; with great strength of character and honesty she has blazed a trail to continue to better herself and benefit others.

Anna Burchfield –

Content Specialist
Ming delivered social media workshops for the Emergence Creative Festival 2018 and I couldn't recommend her highly enough! The sessions themselves were out-of-the-box, engaging, hands-on and well thought out. Feedback from all of our delegates was extremely positive. All communication and planning with Ming was incredibly easy and professional and she's an absolute delight to work with – I hope to do so again soon!

Erin Molloy –

Emergence Creative Festival